80sfashion.clothing is a participant in the Amazon Associates affiliate advertising program. This is designed to provide a means for trusted websites to earn fees by advertising and linking to products on their websites.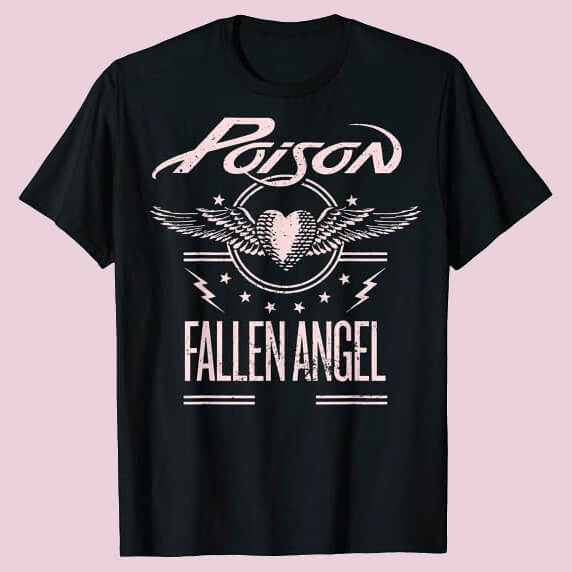 POISON (Rock BAND) T-SHIRTS
Pay homage to one of the biggest glam/hair metal bands of the 80s with one of these official Poison T-shirts. The band acheived massive success with their first three albums Look What The Cat Dragged In, Open Up and Say... Aah! and Flesh and Blood. They also reached the US top 10 with six singles, including the 1988 No.1 power ballad "Every Rose Has Its Thorn".
Copyright (c) 80sfashion.clothing