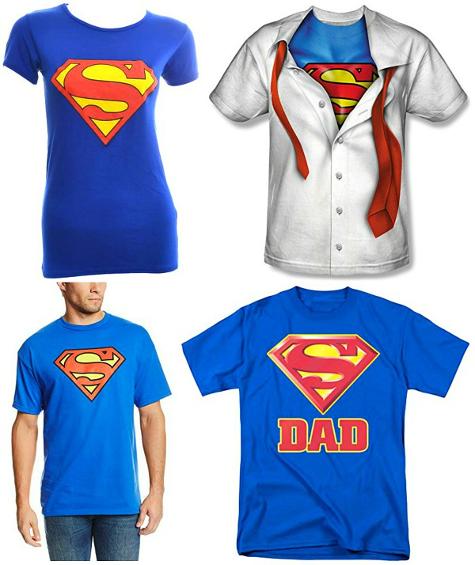 When the original Superman movie was released in 1978, cinema audiences were blown away (not literally!) by the special effects. The second movie (1980) featuring General Zod, Ursa and Non was even more spectacular, and it is these original, classic movies that we are celebrating on this page with a wide range of 80s Superman T-shirts. There are a few here based on more recent movies such as Man of Steel, but as this is an 80s website, it is the original logo and films that take prominence.
We have hand-picked only the very best tees with good customer ratings.
80sfashion.clothing is a participant in a the Shirts.com and Amazon affiliate advertising programs. These are designed to provide a means for trusted websites to earn fees by advertising and linking to products at shirts.com and amazon.com.
BEST SUPERMAN LOGO T-SHIRT - OUR TOP CHOICE
We've chosen this top quality, classic Superman logo tee, which has the best customer feedback with the highest ratio of 5 star reviews. It's available in sizes S to XL and made of the finest quality cotton.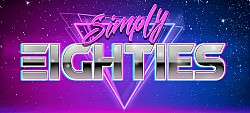 (c) 2018 80sFashion.clothing